The combination of COVID-19 fast-forwarding the digital workplace, the requirement to achieve carbon neutral buildings and the value of cultural diversity and community, provide an exciting backdrop to the creative future of architecture and office design.
The British Council for Offices (BCO) Annual Conference in June 2022 will be held in Manchester – a city that has always pioneered new ways of working and thinking and has, in doing so, transformed itself into a modern cosmopolitan powerhouse. This event will provide a welcome forum for discovering and sharing ideas for shaping the future.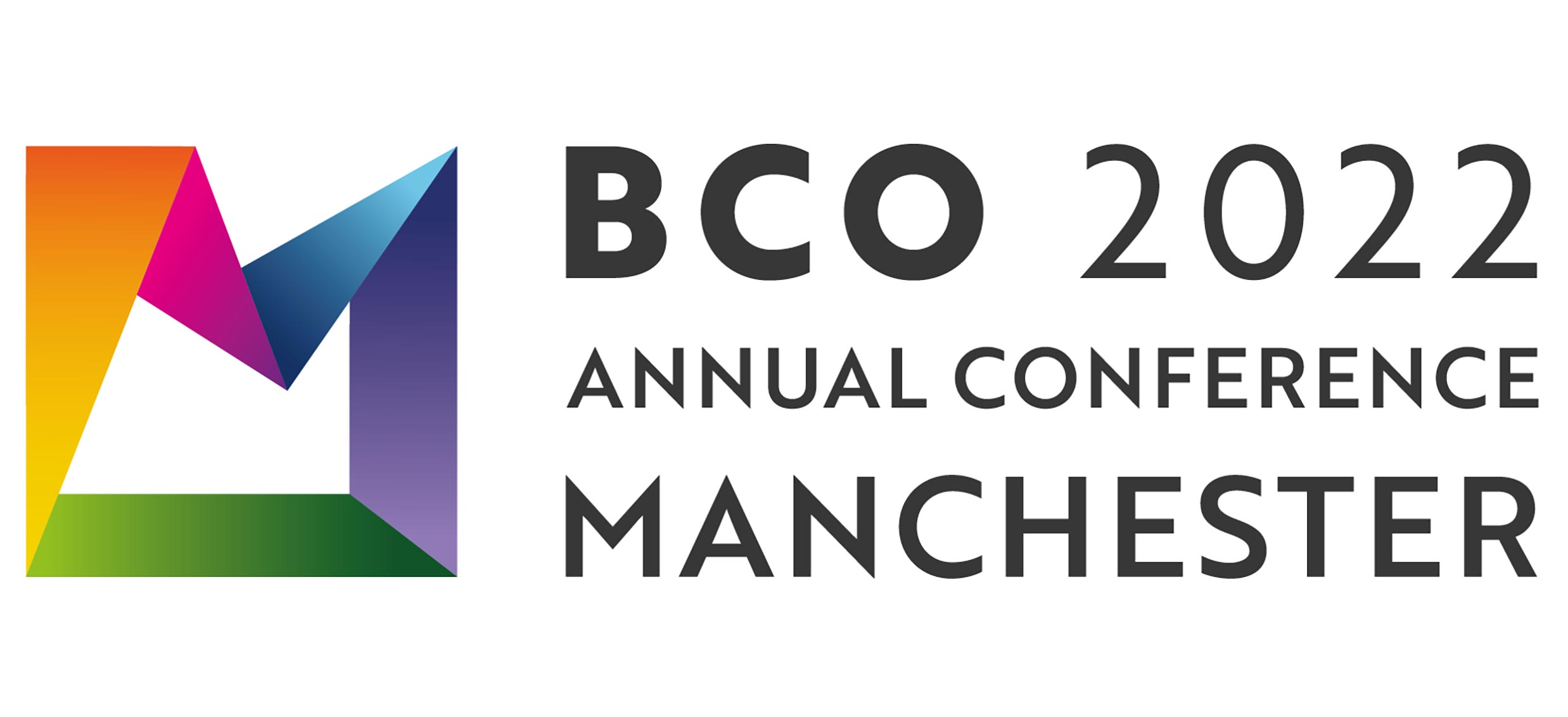 The initial pitch brief was to create a strong, distinctive and dynamic brand for the conference whilst promoting Manchester as a destination not to be missed. The instantly recognisable branding with its industrial past at the heart of the logo, would need to work across all literature, promotional materials, merchandise, through to the website and set design.

We were delighted to hear we won the pitch and we are busy developing our creative concepts ready to go live at the event next year.